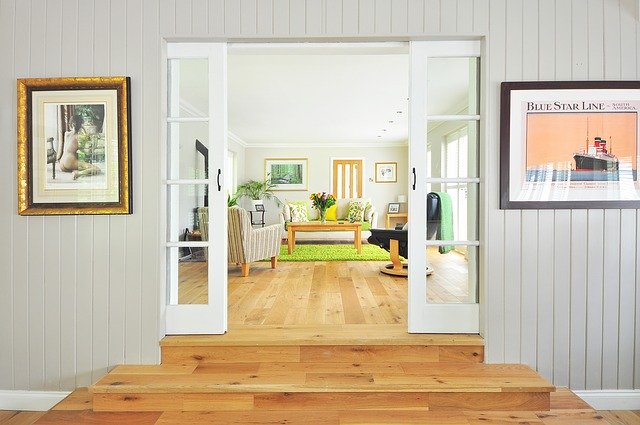 Trusted Domestic Cleaners in Auckland
Do you have time (and energy) to clean your house? Are you cleaning your living room, kitchen, bathroom and other places at home thoroughly? Can you clean your house regularly?
If you cannot answer any of the questions above with a resounding YES, then you need to hire professional cleaners that can do the house cleaning for you.
We all know the importance of having a clean home. Your family deserves to live in a clean and healthy environment.
RSD Cleaning Services is here to serve homeowners and tenants in the Auckland area. Our team of trusted and reliable domestic cleaners will provide you quality house cleaning solutions so you do not need to do the dirty work.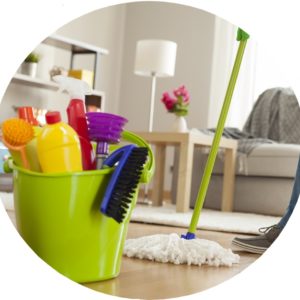 Regular House Cleaning
Home cleaning should be done regularly. We can setup a regular cleaning schedule (e.g. weekly or fortnightly) so we can maintain the cleanliness of your homes.
Deep Cleaning
If it's your first time for a house cleaning service, we highly recommend that we will do deep cleaning. We do the cleaning meticulously and we cover areas that you do not normally clean regularly.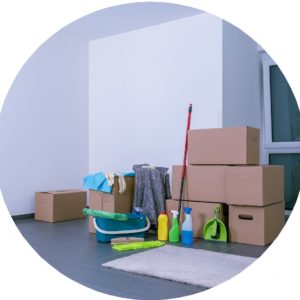 Move in/Move out Cleaning
Moving house can be stressful times. Skip the tedious tasks of cleaning your old place and your new home. We'll handle this for you. If you are renting, we provide end of tenancy cleaning.
All Rooms
Dust and disinfects all accessible surface, remove cobwebs (if applicable), dust ceiling fans, empty rubbish bins, wipe cabinets (exterior), tidy the rooms, wipe built-in wardrobe (exterior), polish the mirrors/windows, vacuum carpets, sweep/vacuum floor, and mop and disinfect the floor.
Kitchen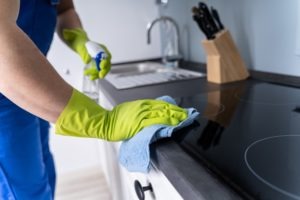 Clean appliances (exterior only), clean refrigerator (exterior), clean and disinfects kitchen hob (stove), wash and scrub sink and polish taps, wipe counters, wipe cabinets (interior), sweep/vacuum floor, empty rubbish bins, mop and disinfect floor.
Toilet and Bathroom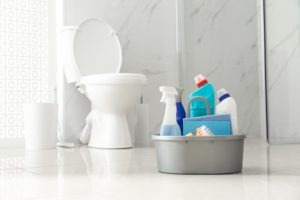 Clean and polish mirrors/glass, scrub and disinfects toilets, tubs, showers and sinks, damp wipe cabinets/door fronts, wipe cabinets (interior), vacuum, mop and dry the floor, empty rubbish bins, mop and disinfect floor.
Hire a Professional House Cleaner Today
Contact us today and get your home cleaned by a professional cleaning team.  We can customise our cleaning services to solve your house cleaning needs. Fill-out form below for a no-obligation quote.