Commercial Cleaning Auckland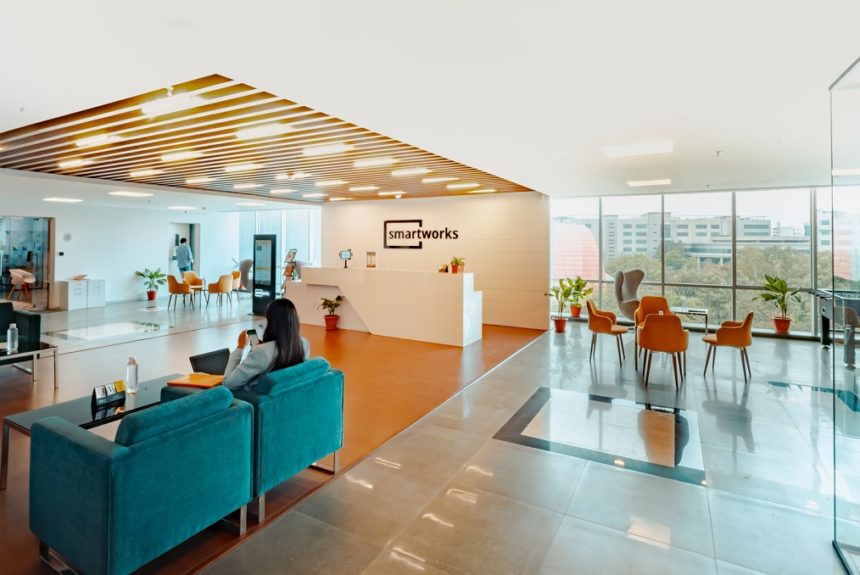 Auckland Commercial Cleaners At Your Service
The reputation of your business depends on how clean your offices and work areas are. Your employees and customers deserve nothing less than a clean and healthy environment. It is a must to maintain the cleanliness of your work premises.
We provide quality cleaning services to business establishments in the Auckland area.  You do not need to worry of dealing with unprofessional or unreliable cleaning company. You can rely on our team of expert commercial cleaners.
Commercial and Office Cleaning
We specialise in cleaning offices as well as other commercial and industrial areas including hotels, motels, child care, schools, retail stores, warehouse, factories and others.
If you are a business owner, we can provide you with a customised cleaning solutions to suit your company's needs.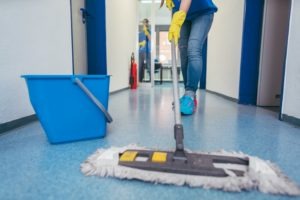 Regular Cleaning
We can setup a regular cleaning schedule that aims to maintain the cleanliness of the offices and business premises.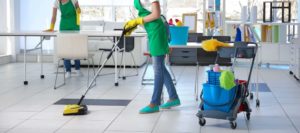 One-time Cleaning
Different commercial areas may require customised one-time cleaning. We can discuss one-off cleaning solutions that we can provide to your business.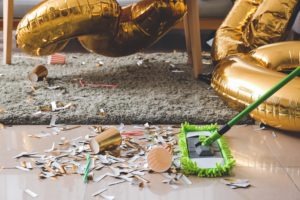 After Event Cleaning
Need cleaning after company events? We'll will clean up the venue and you do not need to worry about the mess.
Why Choose Our Commercial Cleaning Services
Looking for a professional commercial cleaning company can be a trial and error. Save yourself from the trouble of getting unsatisfactory results. We are passionate in ensuring that your business has a clean workplace. We can guarantee customer satisfaction.
Contact us today and we can discuss solutions to your cleaning problems.